Our crawfish come from several different sources including numerous farms in both Louisiana and Texas. As the season progresses and the farms start shutting down, we begin getting crawfish from the Atchafalaya River Basin in Louisiana. Having these numerous sources allows for a greater supply and a longer season.

Crawfish Season
Typically crawfish season begins in November and ends around Mid-July. The weather determines the supply and, therefore, the price throughout the season. Once warmer weather sets in, the supply will increase and the price will come down.

Pricing
Our prices are based on the Louisiana Market Price which varies weekly depending on supply. Prices for the week are determined each Monday. We offer wholesale and retail prices. Please call for pricing.

Quality and Size
We offer the best quality and size for the best price. We can supply:



Medium/Large
Large (when available)
Washed (ready to cook)
Graded/Select (when available)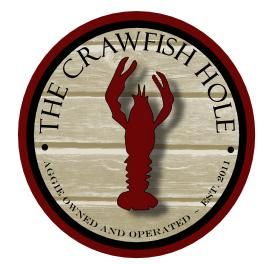 "Where the
 Bayou Meets the Brazos"